Saturday
,
November
26
,
2016
,
10:00 AM
-
3:00 PM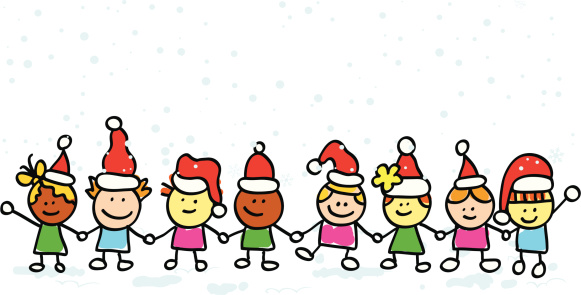 PARENTS GET READY!
On Saturday, Nov. 26th, from 10:00 AM - 3:00 PM, we're setting you free for a few hours and taking care of the babysitting for you! Holiday Child Care will take place here at St. Thomas a'Becket.
All children, ages 0 to 10, will be divided up into age groups and set forth to hang out with greatest babysitters around town (the youth of this parish, of course!) Spend the afternoon preparing for the holidays or get some Christmas shopping done, and leave the rest to us! Snacks will be served throughout the day, as well as pizza for lunch. 
INTERESTED? Just call the parish office no later than Sunday, Nov. 20th to register them. It's that easy! (Please respect this deadline; we will not add kids to the list after Sunday, November 20th!
NO WALK INS
)